At On Demand Auto Detail we are Company on a mission!
Keeping your cars clean one detail at a time.
Fleet Vehicles are welcomed.
Your car deserve the best! When it comes to On Demand Auto Detailing, all of our units are fully Insured, We use some of the best methods and chemicals when cleaning your car, our techs don't use harsh chemicals that can cause damage to your vehicle. At On Demand Auto Detail we treat your ride like ours..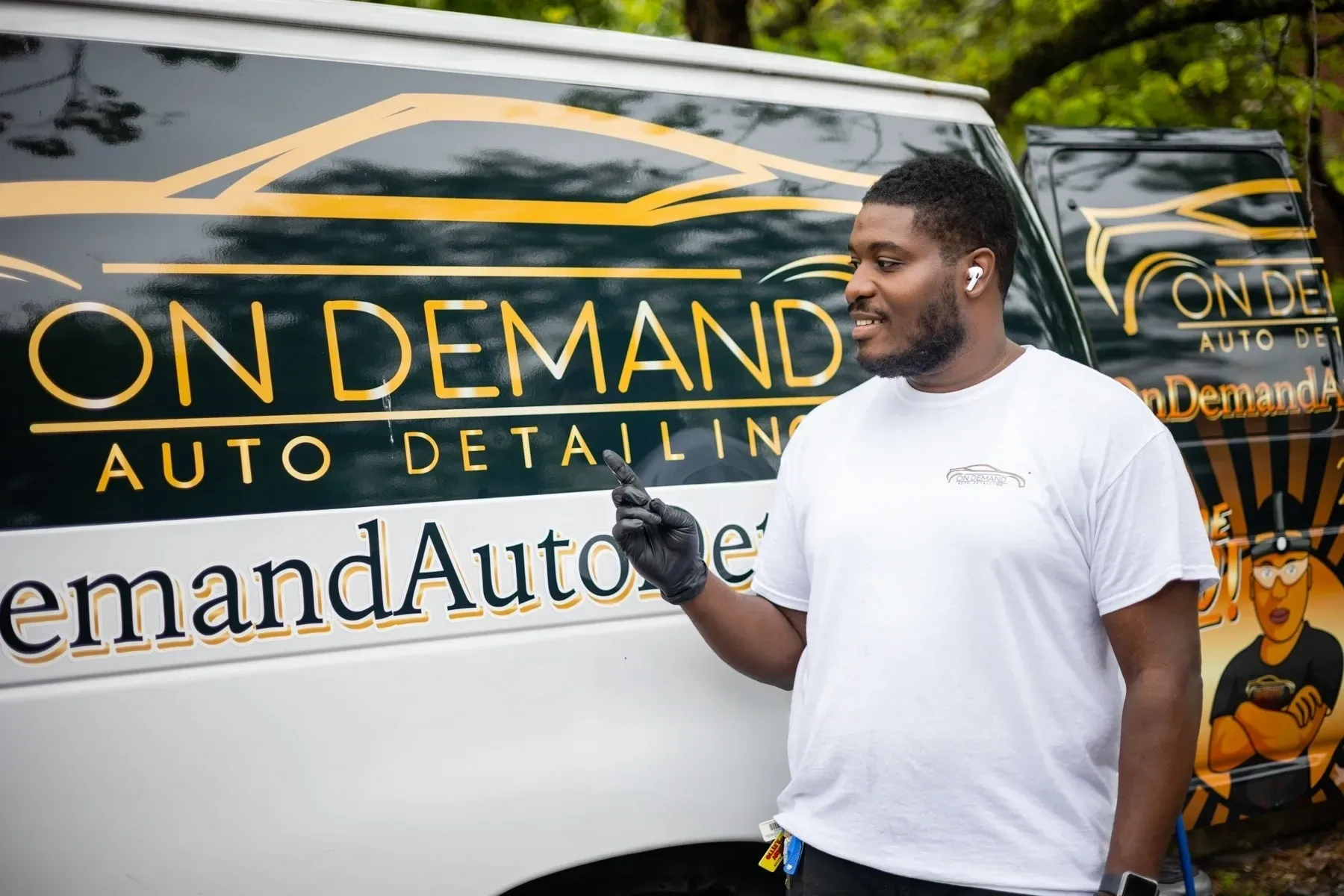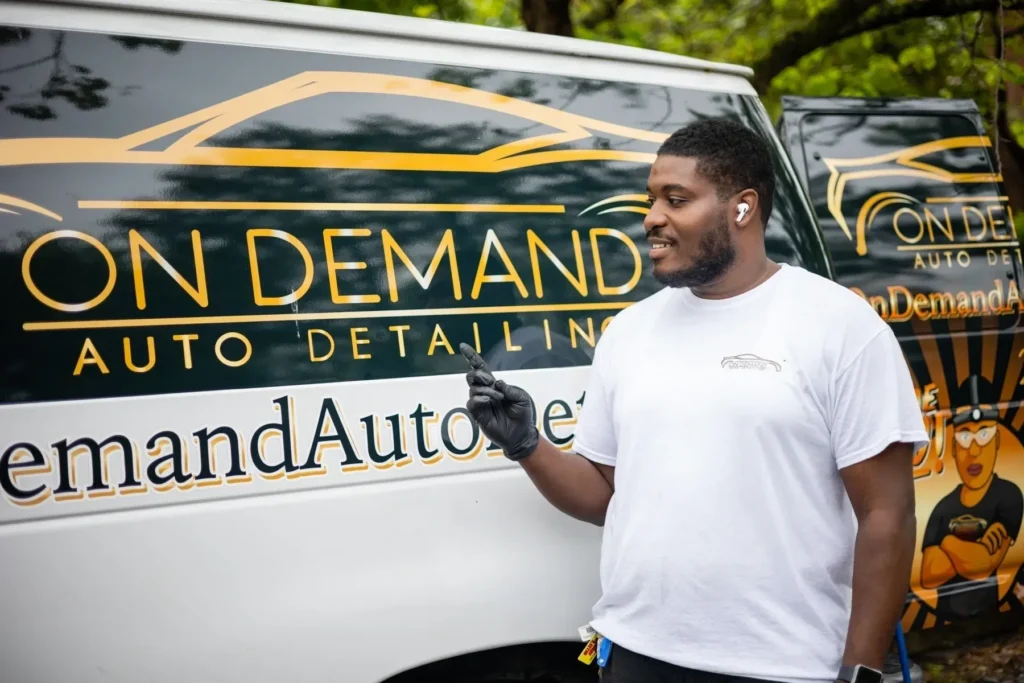 On Demand Auto Detail the buisness
A Lil About Us
On Demand Auto Detail has been in business since March of 2016 ever since then we've made it easy to keep your vehicle in pristine condition and now with our mobile car detailing services. Its has been even more beneficial to our clients because you don't have to wait in line to get your car's cleaned. Don't let your busy schedule get in the way of a clean car. Our professional services offer the solution you need from the comfort of your Home or Office so call today to book your detail.
Our car detailing services are both convenient and affordable. If you are in or near Loganville or Snellville Ga, we are ready to provide Auto Detailing service to you.
We offer comprehensive car washing and auto detailing services to suit your needs. We believe that everyone deserves to enjoy a spotless car that looks brand new, which is why we are committed to providing a luxury experience. With our mobile auto detailing unit, you don't even have to bring your car to a shop to reap these benefits – we'll come out to you.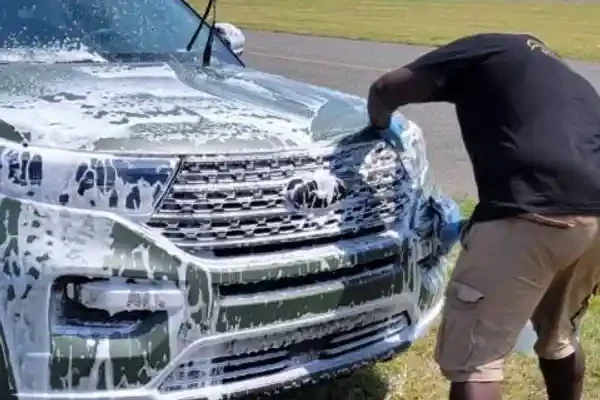 We spent 5 years offering some of the best Auto detailing services in PA, Now we are located in Loganville, Georgia. We work tirelessly to provide top-of-the-line services for our customers. We have been cleaning interiors and exteriors of cars for a while now so its safe to say that " Your Car is good hands with On Demand "